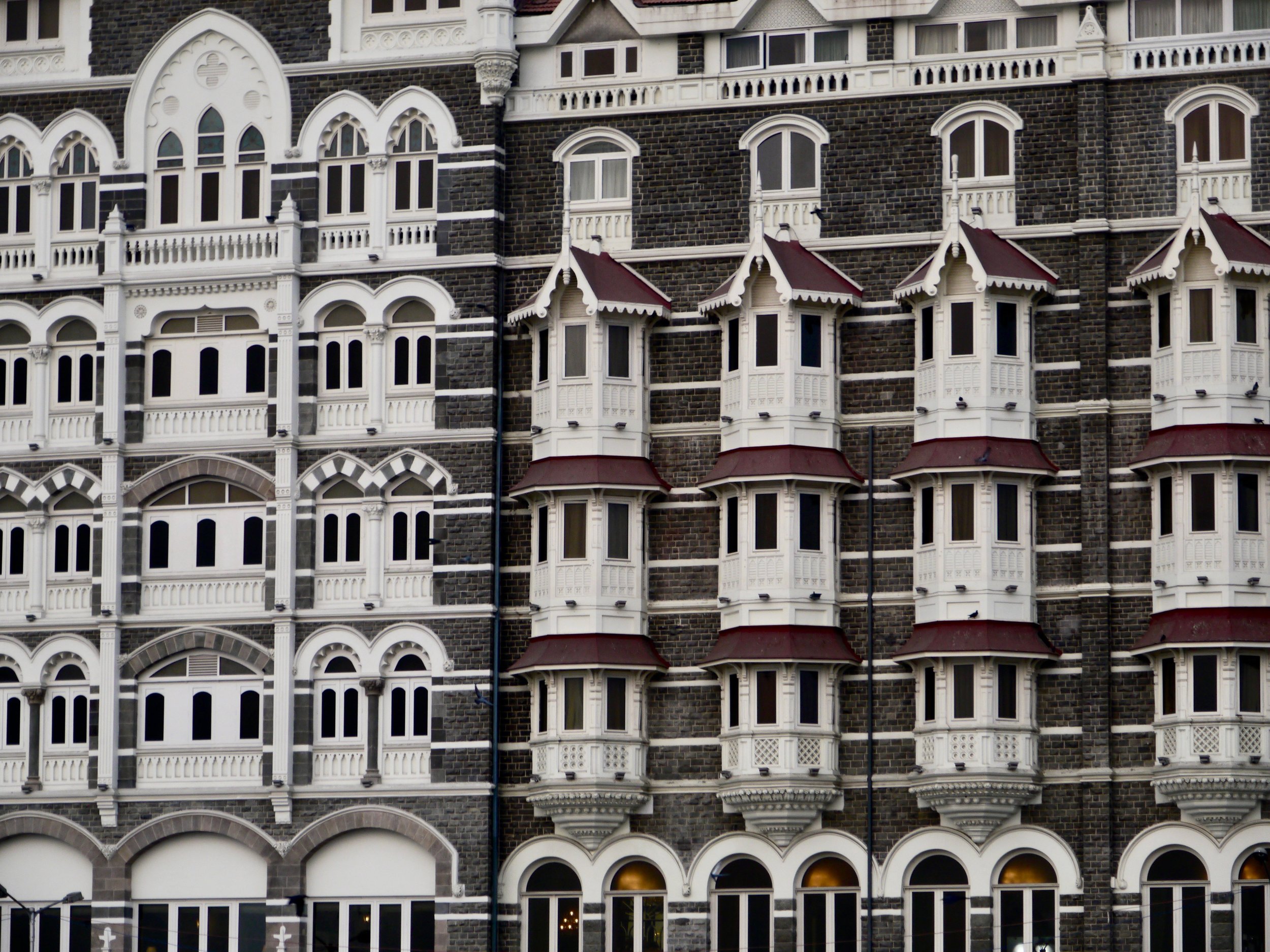 Below are a series of photos and short videos from time spent in different parts of India—
Udaipur, Jaipur, Delhi, Varkala, Alleppey, Kochi, and Munnar.
These short videos are broken into over-arching themes as well as a select few focusing on each city.
Composed primarily of long takes and pan shots, I focused on the SUbtle moments of everyday urban life, the constant movement and circulation, the diversity of livelihoods and traditions between states, cities, religions, and the like.
video 01: 'morning ritual' (2018)
Video 02: 'paying homage in udaipur' (2018)
Video 03: 'kerala livelihoods' (2018)